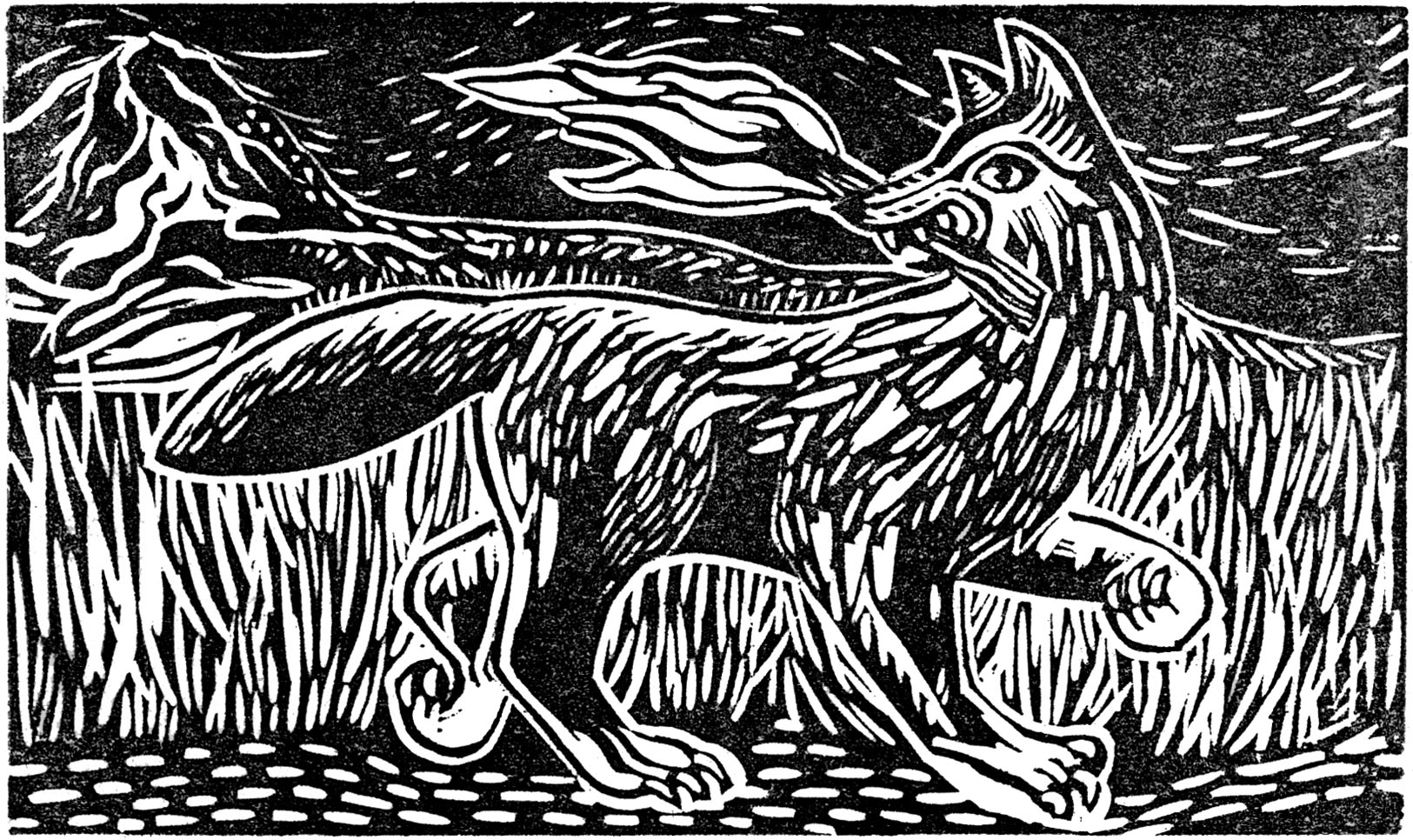 Coyote Matchbox
Reproduced from an original linocut.
Long safety matches, approx. 40 per box. Black strike strip on both sides
Coyote is remembered in Native American folklore as the wily creature who first freed fire from the sole possession of the Fire Giants. He crept to the fire and waited for a chance to seize fire by grabbing a burning brand and running down the mountain to it, passing it to Chipmunk, Frog and Wood, who ate it and shared the knowledge of fire with Man. As a mark of his adventures, the tip of Coyote's tail turned white where the Fire Giants nearly caught hold of it.
This matchbox design forms part of my Fire Myths Series collection
You Might Also Like